Approximately 100 acts/artists will be selected from submissions to participate in the

2023, 12th Annual Montauk Music Festival

. The best way for all original music acts to submit is through Reverbnation link. Due to the high volume of submissions in the past years, we have found that navigating the band EPKs on this website is more organized and time efficient. Reverbnation allows us to take the proper time and approach to carefully select the music in an organized manner.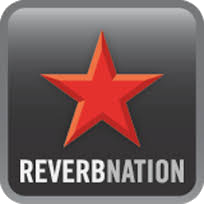 In the event, you don't have a reverbnation account, send us a link to your EPK, or if you need additional information, please email montaukmusicfestival@gmail.com or call 631-668-5077.