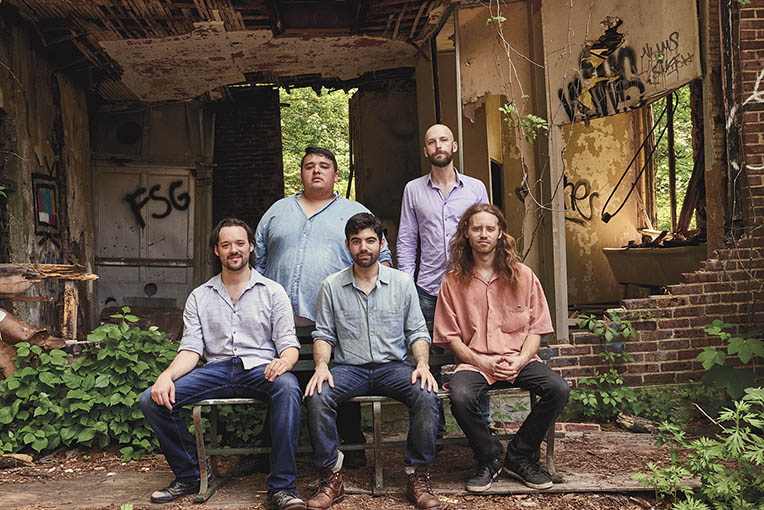 Bridges & Tunnels
"A NYC based Americana band focused on bringing people together, that lets their words, harmonies, and hooks do the talking. The band has been featured on over 50 radio stations across the US and Canada. "
Following the successful reception of songwriter Danny Greenberg's debut LP, the band spent the last three years playing shows around the Northeast headlining venues such as Rockwood Music Hall and My Fathers Place, and opening for acts such as Erick Schenkman of the Spin Doctors. Previous support for the project includes over 50 radio stations across the US and Canada, Interviews with NPR and WFUV, and being featured in John Platt's On Your Radar as an act you need to know.
Musically, Brides & Tunnels both polished and expanded their approach, retaining their narrative depth while
bringing a simplicity and space to the sound that allows the words, harmonies and hooks to do the talking.
The band lives by their mission of using music and narrative to connect people to things we all have in common. In scope, palette, and composition, Bridges & Tunnels is a more daring and successful leap for a song writer that already kickstarted his career with a promising debut.